Home
Talk

0
155pages on
this wiki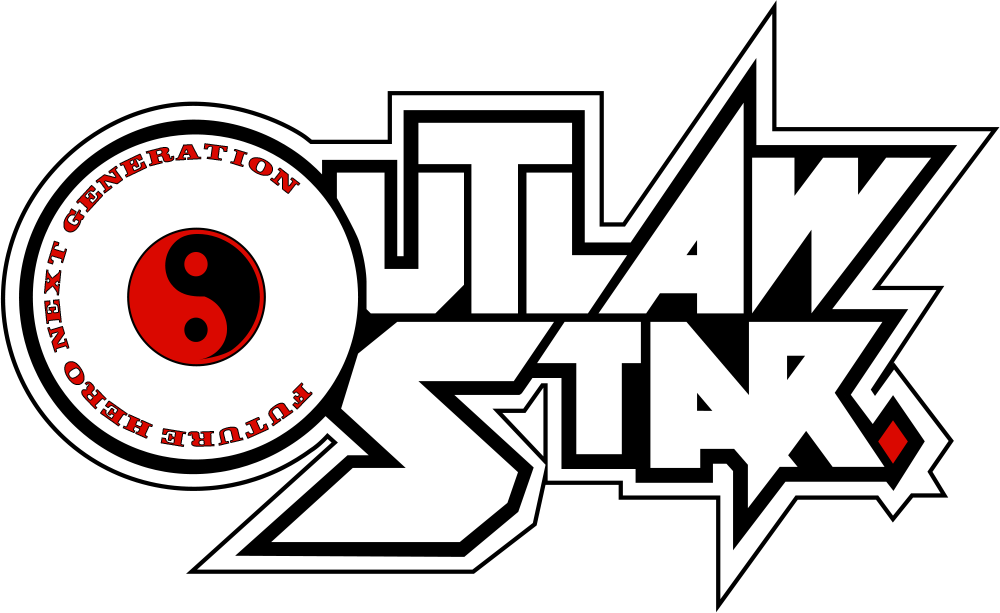 About this wiki | New pages | Categories | Wiki tutorial | Help pages | Outlaw Star Wiki:Sandbox
Manual of Style | Blocking Policy | Frequently Asked Questions | Help: References and Citations | Images | Profile Image Change

A fan encyclopedia for manga illustrator and writer Takehiko Itō's
Outlaw Star, Angel Links and the manga series Space Hero Tales, that anyone can edit!
Our database currently contains 155 articles and 400 images.

For your best browsing experience, we recommend that you create an account.
Before you start to edit our wiki be sure to check out our Policies and Guidelines.
Note: Considering the rarity of information for Outlaw Star, Angel Links and Space Hero Tales, it is important to cite your sources and create external links within the articles. The obscurity of information, typically limited to Japan, makes falsifying information incredibly easy for users with less than honorable intentions and trolls.


About Outlaw Star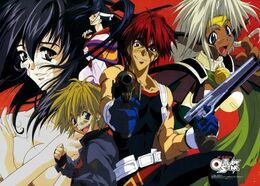 Outlaw Star (星方武侠アウトロースター, Seihō Bukyō Autorō Sutā?, lit. "Starward Warrior Knight Outlaw Star") is a 26-episode anime adaptation of the original Outlaw Star manga written and illustrated by Takehiko Itō. Outlaw Star tells the story of a would-be Outlaw, Gene Starwind and his partner Jim Hawking, and their pursuit to become rich and famous when they come into possession of state of the art Grappler-ship, the XGP 15A-II. (Read More)
Featured Article (May 20 - June 20, 2014)
The Toward Stars Era (also known as the Towards Stars, and Toward Star) is the period after the Fixed Star Era.
The beginning of the Toward Stars Era (Toward Stars 1) is said to be marked by the arrival of a asteroid. The asteroid crashed in Arashan Desert located in Northern China. Scientists who studied the asteroid later dubbed it "dragonite".
The properties of the unique and rare material became integral to faster-than-light travel when the scientists discovered the dragonite released energy from a inexhaustible ether (a type of warp space). (Read More)
Featured Video (May 20 - June 20, 2014)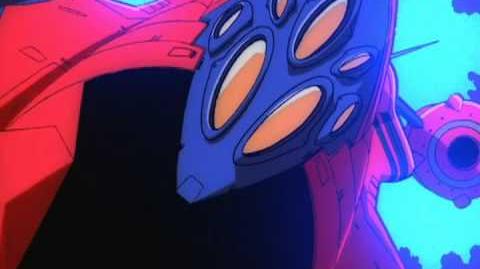 Outlaw Star News
Featured Polls
Pirate, Outlaw or Space Forces?
Favorite Outlaw Star crewman